Get Ready for Giving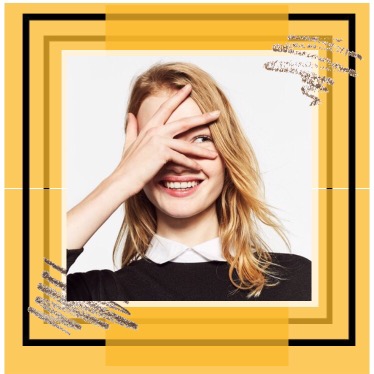 Happy Thanksgiving! Today is the day we gobble our food til we wobble and spend time with family, reminiscing about what we are thankful for. When getting ready to go out tonight there's some things you should take along with you in order to enjoy your holiday to the fullest.
From eating pie to stuffing your face full of stuffing, you're going to want a lipstick that you won't need to reapply frequently. Liquid lipstick is highly pigmented and will last you through numerous courses.
Comfort is key when it comes to finding the right fashion for holiday feasts. These knit leggings found at Old Navy look dressy but feel casual; the best of both worlds.
Let's face it, sometimes family gatherings can get a bit stressful. For healing those dark circles grab a small tube of concealer.
During the holiday season it's good to have a bag you can count on to carry it all. We recommend a black clutch/crossbody to get the job done. It holds all of your essentials, pairs well with multiple outfits, and can be worn with ease.
Peppermint is the best solution for easing stomach pain and stinky breath, perfect for after a large meal. Happy Thanksgiving to all!
Stay Chic
Follow us @thechicbrownchick on Instagram and writer Maia Brown @maiaxbrown
[graphics made by Maia Brown, cover photo via Zara]